Philippines foreign minister tweets profane insults at China over maritime dispute
Foreign Affairs
After a month of lodging repeated diplomatic protests against the presence of Chinese fishing boats in disputed waters, the Philippines foreign minister took a less diplomatic approach on Twitter. He was gently rebuked by President Rodrigo Duterte for being "rude and disrespectful" to the Philippines' "benefactor."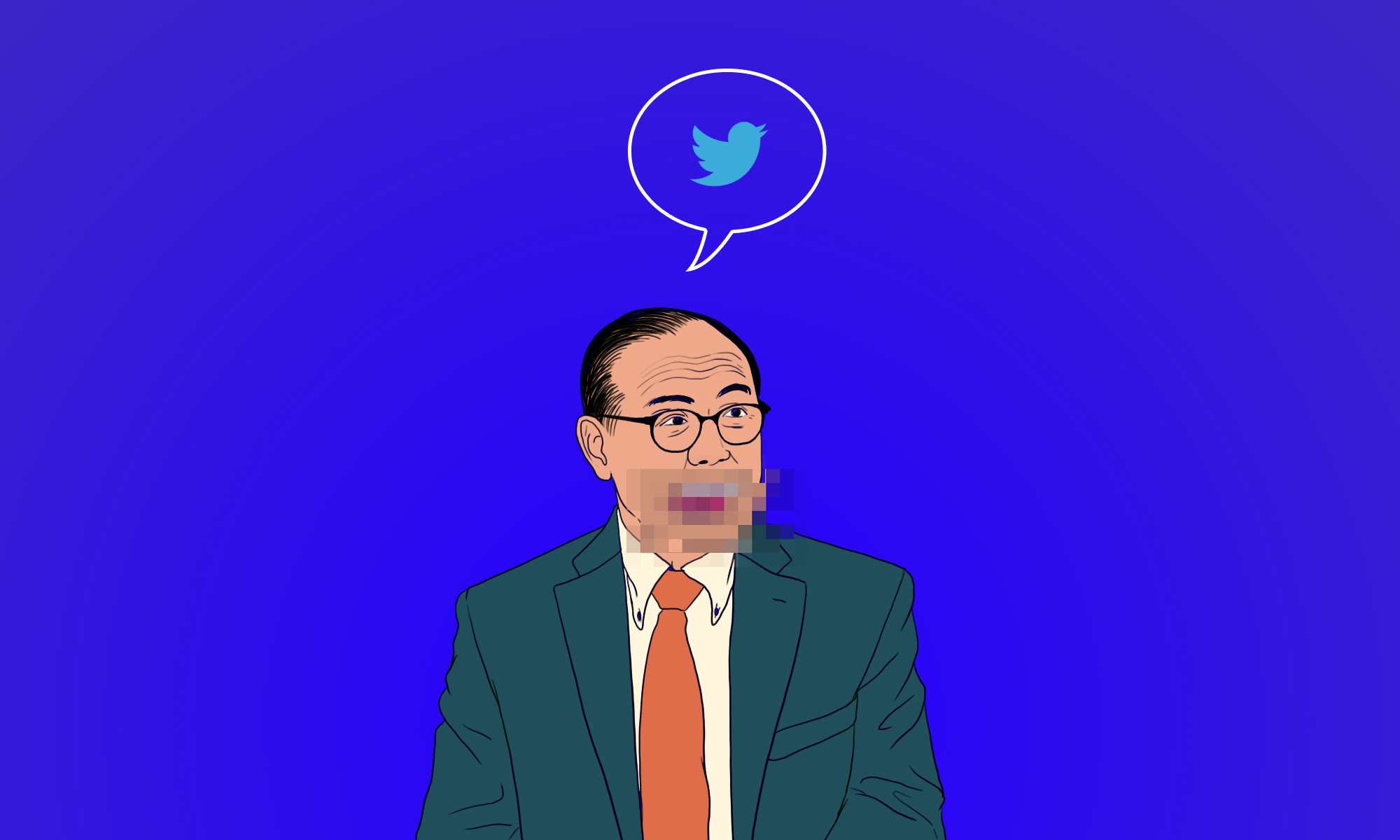 A month ago, as the Philippines began to loudly protest the presence of dozens of Chinese fishing boats in nearby disputed waters, the Philippine Foreign Affairs Department promised that it would lodge a diplomatic protest for "every day of delay."
Through last week, "more than a dozen" official diplomatic protests had been filed against China by the Philippines foreign ministry.
As the Chinese fishing boats remained unmoved, the Philippine coast guard and fisheries bureau launched maritime exercises, leading to a Chinese rebuke and a retort from Philippines Defense Secretary Delfin Lorenzana: "China has no business telling the Philippines what it can and cannot do."
Teodoro Locsin Jr., the Philippines foreign minister, took a less-than-diplomatic approach today on Twitter.
"China, my friend, how politely can I put it? Let me see… O…GET THE FUCK OUT," the top Philippine diplomat said on his personal Twitter account.
Locsin continued by comparing China to an "ugly oaf forcing your attentions" on the Philippines, which he says just "wants to be a friend," and ended by remarking, "What is it so hard to understand about Duterte's UN declaration that the Arbitral Award made all maritime features Philippines; no one else's?"
The profanity on Twitter was accompanied today by an official foreign ministry statement, which forcefully — but less crudely — protested the "shadowing, blocking, dangerous maneuver, and radio challenges by the Chinese Coast Guard." The "incessant, illegal, prolonged, and increasing presence" of Chinese boats in nearby waters is a "blatant infringement of Philippine sovereignty," the statement concluded.
But like a month ago, President Rodrigo Duterte is taking a gentler tone — this time making more explicit that he is trying to avoid "trouble" as his country depends on China for COVID-19 vaccine supply.
After receiving the Chinese Sinopharm vaccine on camera, Duterte gently rebuked his foreign minister: "China remains to be our benefactor. Just because we have a conflict with China does not mean to say that we have to be rude and disrespectful…kindly just allow our fishermen to fish in peace and there is no reason for trouble."
At the same briefing where Duterte spoke, his vaccine czar said that the Philippines is "negotiating for monthly delivery of as many as 4 million doses from China's Sinovac Biotech," according to Bloomberg.
See also: