China to finance counter-terrorism base for Tajikistan
Foreign Affairs
According to new reports, China is going to build a military base in Tajikistan, and take control of another one. There is no official confirmation yet, but the move shows how much Beijing is worrying about instability from Afghanistan.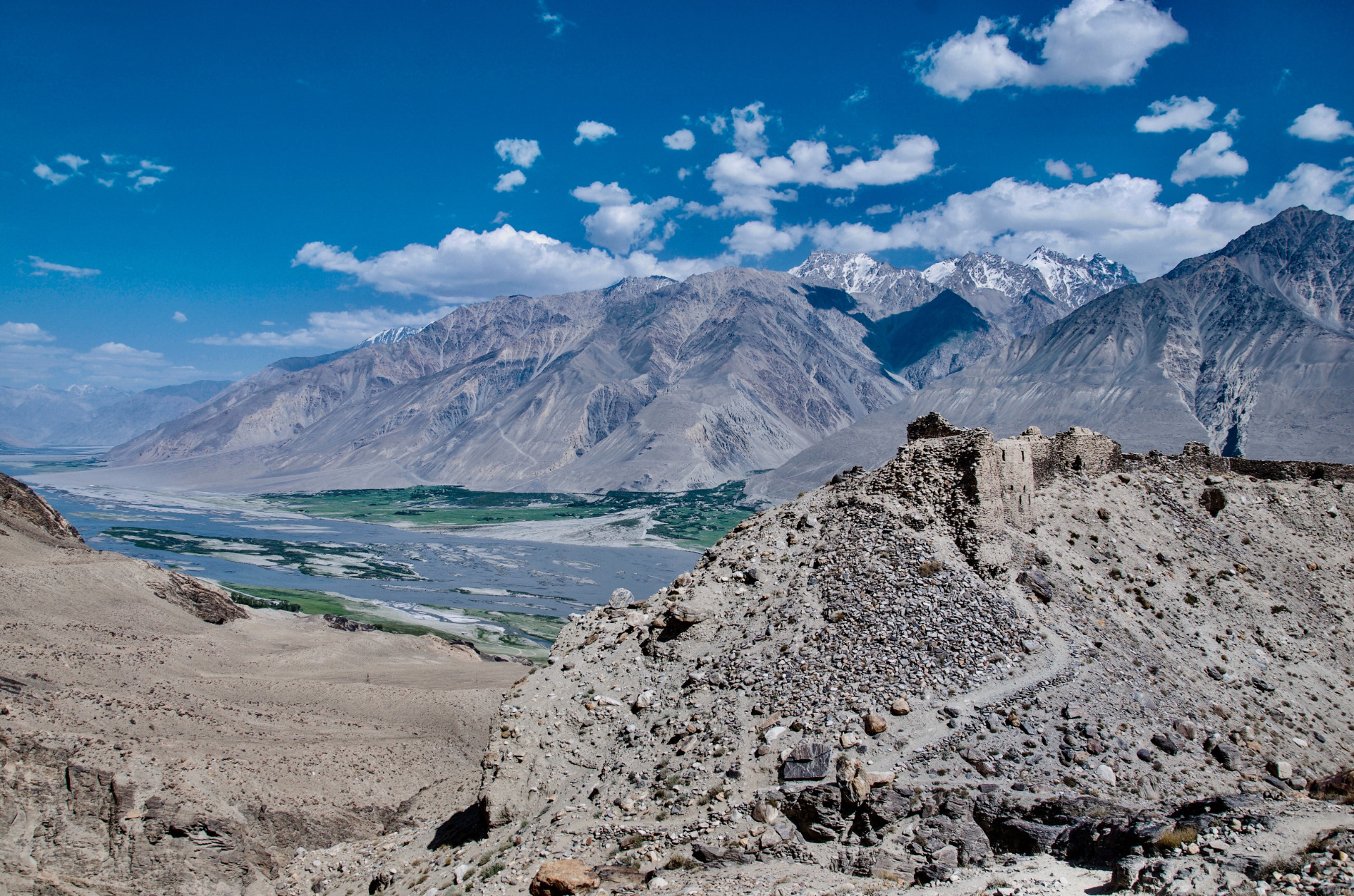 China is financing "the construction of an outpost for a special forces unit of Tajikistan's police near the Tajik-Afghan border," the Central Asian nation's parliament clarified yesterday, not a new military base in Tajikistan, as cited in an earlier version of this report (this is an amended version).
"The post will be located in Tajikistan's eastern Gorno-Badakhshan Autonomous Province in the Pamir mountains, which border China's Xinjiang province as well as the northeastern Afghan province of Badakhshan," Reuters reports. (See also this report from Eurasia.org.) 
China already operates a military outpost in Tajikistan near the Afghan border and the Wakhan Corridor, the narrow strip of Afghan land that borders China. RFE/RL has also recently reported on "Chinese personnel taking on a growing role in the area."
The existing outpost in manned not by the People's Liberation Army (PLA) but by the People's Armed Police (PAP) , and is likely used for intelligence gathering purposes, not any kind of military operations or maneuvers, said Harvard scholar of Central Asia at Harvard Nargis Kassenova in a telephone interview with SupChina.
China has only one officially recognized military base abroad, in Djibouti.
Why is China expanding its security footprint in Tajikistan?
"The fact that we keep seeing this activity in Tajikistan shows the level of Chinese concern toward Afghanistan and the region," Central Asian security scholar Raffaello Pantucci told RFE/RL.
Beijing is likely worried about two things:
Belt and Road security: There are at least three groups operating in Pakistan and Afghanistan that have communicated explicitly anti-Chinese positions, and followed through with violence:
For more on recent anti-Chinese terrorist activity in Pakistan and Afghanistan, see analyst Lucas Webber's newsletter.
Isolating the Uyghurs from foreign influences: Both Tehreek e-Taliban Pakistan and Islamic State Khorasan have expressed solidarity with Uyghurs, and Beijing has explicitly asked the Taliban to ensure that it won't allow Uyghur militants to operate out of Afghanistan.
Hedging bets: Beijing is also schmoozing the Taliban
China is not just beefing up its military readiness in the borderlands of Xinjiang: Beijing has gone out of its way to court the Taliban and make sure that Kabul and Beijing see eye to eye on regional security issues:
Note: This article was updated to correct the misstatement that China was building a new military base.