Top tutoring firms give up on K-9 classes
Business & Technology
A story from the SupChina A.M. newsletter. Sign up for free here.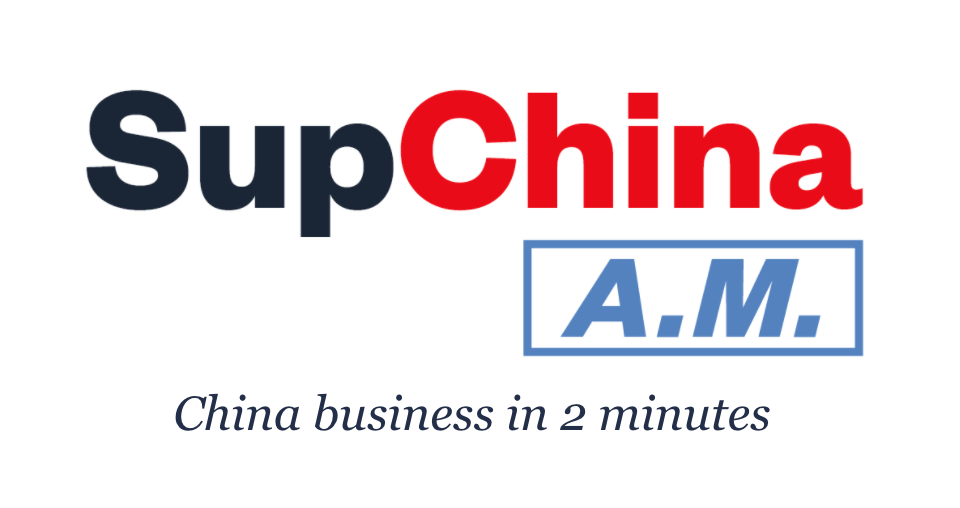 U.S.-listed education companies, once the star students of a rapidly growing Chinese economy, have announced one after another this week their surrender to China's tutoring crackdown:
New Oriental Education, TAL Education, and Gaotu Techedu will end tutoring programs for K-9 subjects by the end of the year, they officially announced.
Because K-9 education is compulsory across China, those courses have consistently made up at least 50% of revenue at most tutoring firms — and have been the focus of regulations aimed at reducing students' burdens and social inequality.
However: We reported last week that Beijing plans to offer licenses to firms that are willing to continue K-9 tutoring on a non-profit basis, as the new rules dictate. But apparently the bigshots won't bite.
Gaotu Techedu reportedly met with regulators about resuming K-9, but with yesterday's announcement, they seem to have decided going non-profit wasn't worth it.
The companies' next challenge will be paying back parents and reassigning teachers. They may end up bankrupt like OneSmart Education if they fail.
Also relevant: Instead of K-9 tutoring, Yuanfudao has invested in winter jackets, and New Oriental has turned teachers into vegetable salespeople as well as opened a division selling office supplies and computers.