China takes a hard line against e-cigarette industry
Business & Technology
A story from the SupChina A.M. newsletter. Sign up for free here.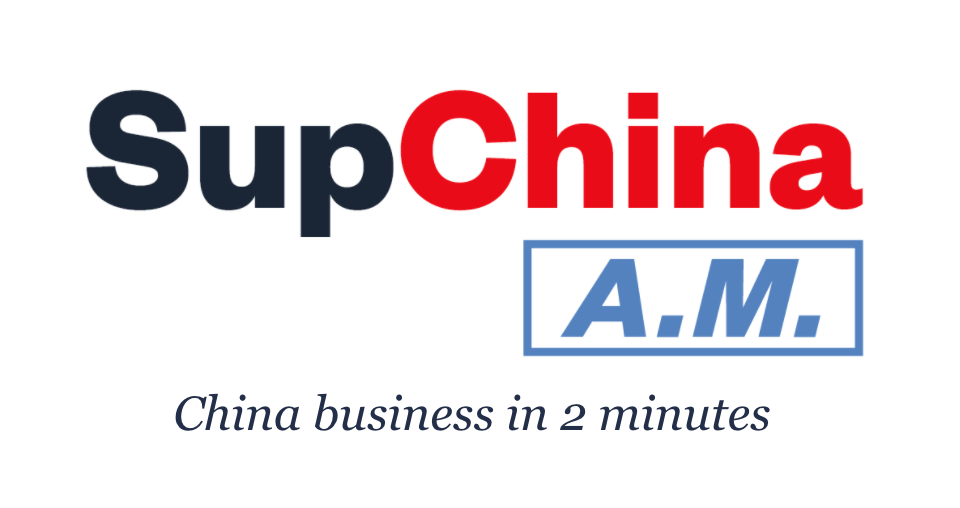 After months of deliberations that began in March, Beijing has taken action against its sprawling $1.3 billion e-cigarette industry, dealing a major blow to China's biggest vape maker: U.S.-listed RELX Technology.
In late November, the State Council amended a law so that e-cigarettes are treated like conventional tobacco products: Retailers must obtain special permits, and the industry has been placed under the supervision of China's tobacco regulator.
Last Thursday, the tobacco regulator made its move: Aside from meeting various health standards, all e-cig retailers will now be required to sell through a transaction management platform run by the regulator.
State-controlled licensing was one of the worst possible scenarios for RELX: "In the traditional tobacco industry, cigarette sales volume and prices are all set by China Tobacco," an investor told Forbes. "If this is applied to e-cigarettes, then that will remove all the value of the e-cigarette companies."
Since 2019, a spate of Chinese e-cigarette makers have come on the scene following the explosive rise of Juul in the United States. The most successful was RELX Technology: It raised $1.4 billion in an IPO in January and reached a valuation of $35 billion.
The regulations are not a surprise given the context of the common prosperity drive and its emphasis on the mental and physical health of young people.
Like Juul, RELX was popular among young Chinese, with its colorful vape pens and flavors such as tangy purple grape and watermelon mint.
Health concerns have long dogged the industry in both the U.S. and China: In 2019, Beijing banned online sales and advertising of e-cigarettes amid global health concerns sparked by multiple investigations of Juul's products in the United States.
However, state-owned China Tobacco, which operates directly under the tobacco regulator, is a monopoly and an indispensable funding source for Beijing. The company made $189 billion in revenues in 2019, and generates about $30 billion a year in taxes. The state's move may protect children's lungs, but it also protects government coffers.
Business in the morning.
It only takes two minutes each day to stay tapped in to the world's second largest economy. Sign up for Tipsheet, delivered to your inbox for free at 9am ET daily.