JD Logistics acquires domestic courier amid a rise in competition
Business & Technology
JD Logistics has bought courier company Deppon Logistics for nearly $1.5 billion, becoming China's second-largest logistics company behind SF Express.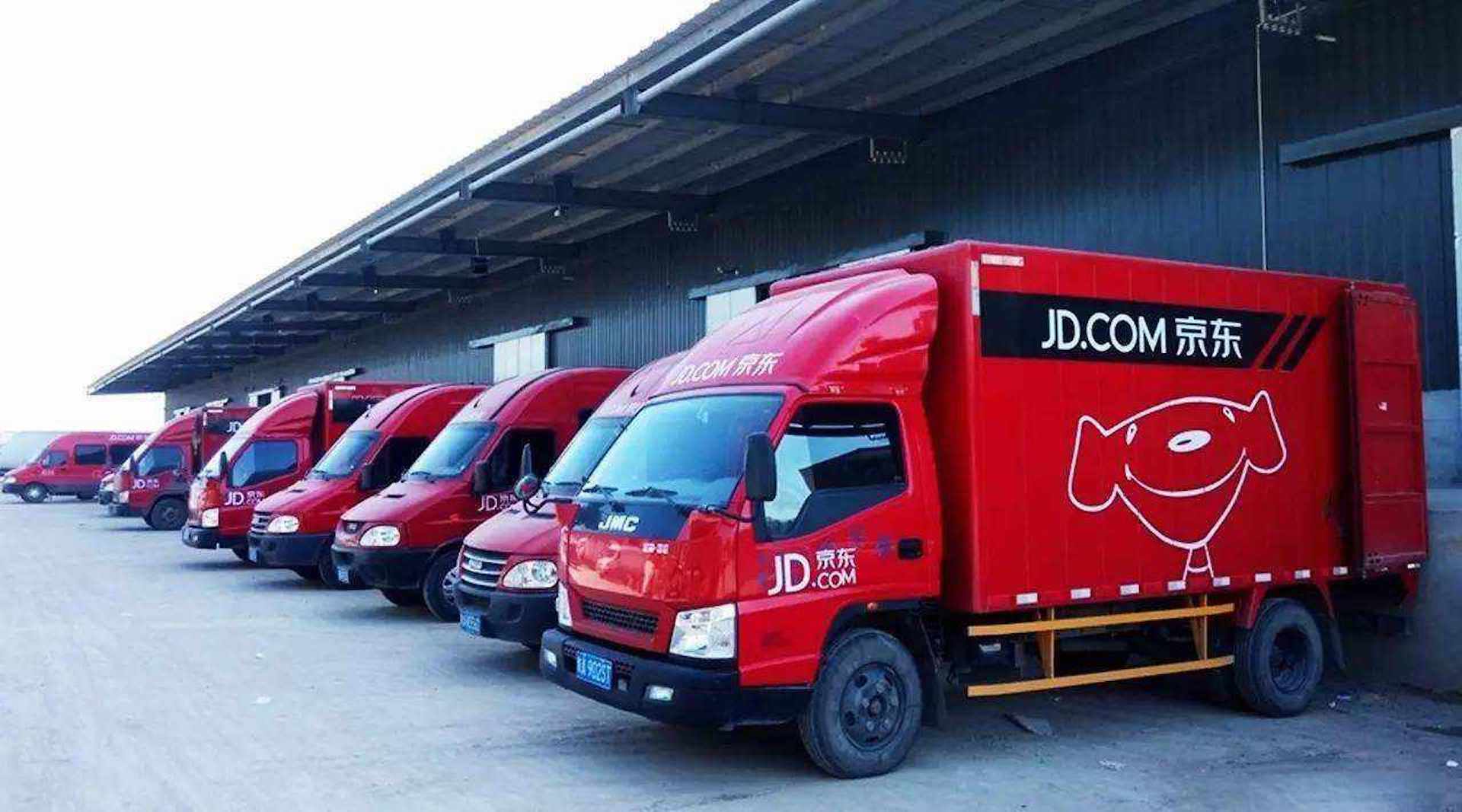 Yesterday, JD Logistics, a subsidiary unit of the ecommerce giant JD.com, announced its purchase of domestic courier company Deppon Logistics 德邦快递, amid rising competition in China's delivery service sector. JD will pay 9 billion yuan ($1.42 billion) for a 99% equity stake in Deppon Holdco, the parent company of Deppon Logistics.
Deppon Logistics offers a wide range of shipment solutions, including truck transportation, special delivery services, and warehouse management.
The firm's aggregate operating income increased from 12 billion yuan ($2 billion) in 2015 to 27.5 billion yuan ($4.3 billion) in 2020. However, data reports from the end of 2021 show a decline to 22.5 billion yuan ($3.5 billion).
Despite slowing sales, Deppon remains a large company. Deppon owns 30,000 service stations, 143 transfer centers, and more than 15,000 vehicles throughout China with cross-border capabilities.
Business in the morning.
It only takes two minutes each day to stay tapped in to the world's second largest economy. Sign up for Tipsheet, delivered to your inbox for free at 9am ET daily.
The context: Chinese companies are investing significant sums in logistics support and warehouse infrastructure of late. As COVID-19 accelerates consumer preferences toward delivery services, competition over transport speed and efficiency is ramping up.
Currently, JD Logistics covers six major network operations: warehousing, comprehensive transport, last-mile distribution, cold chain (low temperature) networks, cross-border networks, and large-scale networks.
Combining JD's supply chain expertise with Deppon's extensive transport networks, JD executives expect foreign orders to account for 50% of total business for 2022. As of last year, this rate was below 40%.
The takeaway: The logistics industry is consolidating. After the purchase, JD Logistics is set to become China's second-largest logistics company behind SF Express, which has also been on a buying spree. After the merger, JD will confront the challenge of navigating Deppon away from flagging sales.