FDA rejects Chinese cancer drugs
Business & Technology
Two cancer drugs developed in China were denied access to U.S. markets, but China's booming biotech industry shows no signs of slowing down.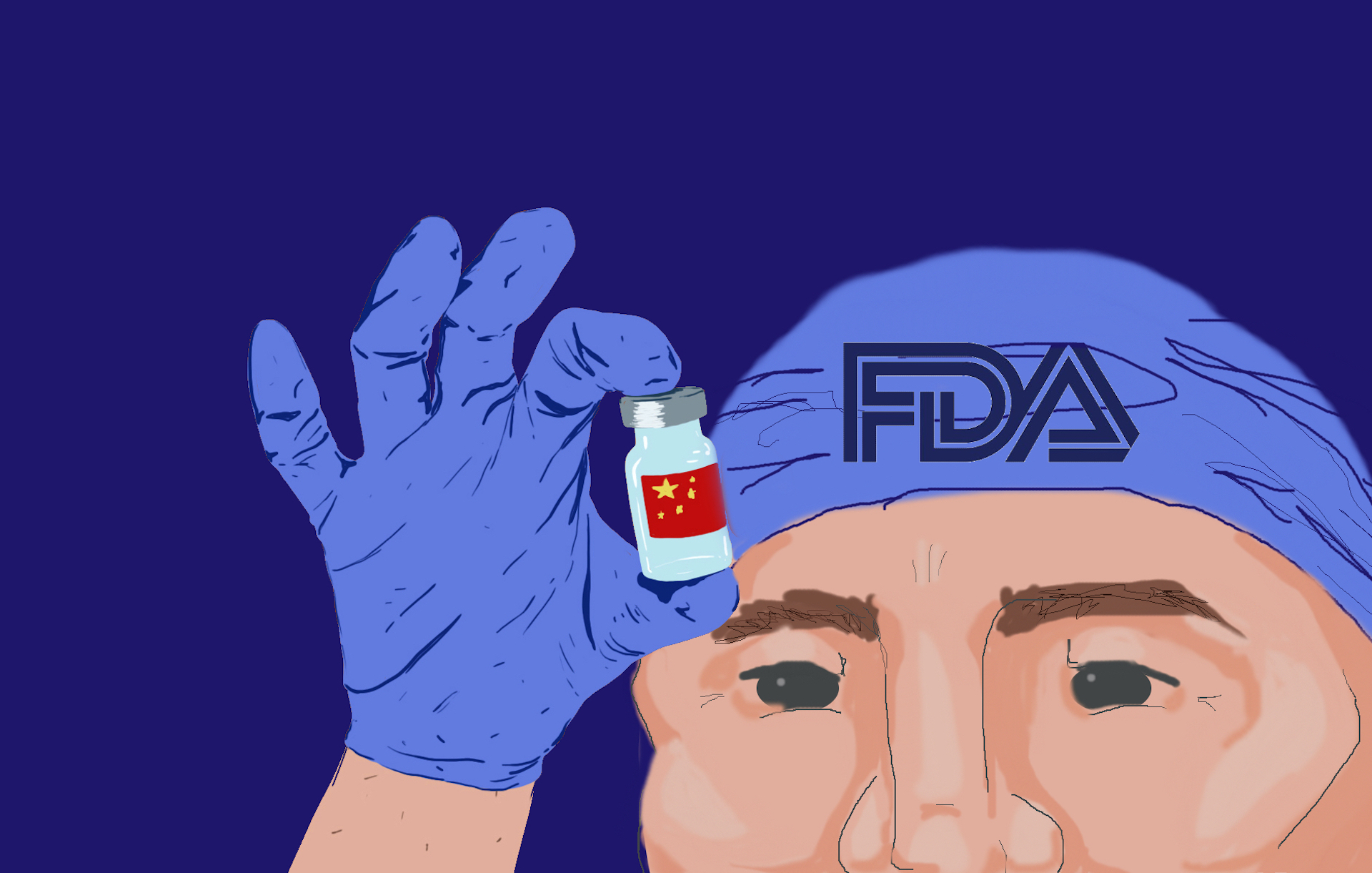 The United States Food and Drug Administration (FDA) on Monday declined to approve two proposed new cancer drugs that were developed in China.
One of the two companies, Hutchmed — which is controlled by Hong Kong tycoon Li Ka-shing (李嘉誠 Lǐ Jiāchéng) — said the FDA sent a letter denying approval of its new drug used to treat pancreatic and neuroendocrine tumors.
The other drug, produced by California-based Coherus BioSciences and its Chinese partner Shanghai Junshi Biosciences, said the FDA declined their cancer drug over "quality processes."
This is the second time the FDA has turned away a drug that was tested mainly in China, a signal that the U.S. regulator may ramp up scrutiny on the approval process for such drugs.
In March, it declined to approve Indiana-based Eli Lilly and partner Suzhou-based Innovent Biologics's lung cancer drug, citing concerns that a China-only trial would not be applicable to the "racial diversity" of the U.S. population.
However, a new China-developed treatment for blood cancer was the first drug of its kind to be approved by the FDA in February, though in that case, Johnson & Johnson had licensed rights to the drug and reconfirmed test studies in the U.S.
"We have nothing against drugs being developed in China," said Richard Pazdur, the director of the FDA's cancer-drugs division. "Our issue is, are those results generalizable to the U.S. population?"
American anxieties
The United States has voiced concerns over China's growing pharmaceutical dominance in the past, both casting doubt on the efficacy and safety of its burgeoning industry as well worrying about the U.S.'s dependence on China and India for certain medicines.
China is currently the world's second-largest market for pharmaceuticals and the fastest emerging market for the sector, backed by strong support from Beijing.
Biopharmaceuticals are one of the key industries named in the government's "Made in China 2025" strategy. Since 2015, the government has made multiple changes to pharmaceutical-related policies in a bid to boost innovation in domestic companies.
Suzhou aims to become the "Pharmacy Valley of China" in the next 10 years. In 2019, the city's biomedical industry had a gross output of 172.8 billion yuan ($26.7 billion) and obtained a year-on-year growth rate of 24.9%.
Meanwhile, foreign investments are also pouring into Chinese pharma:
In the past few years, a flurry of big American pharmaceutical companies such as Merck, Johnson & Johnson, Eli Lilly, AbbVie, and Amgen have signed multimillion-dollar deals to sell China-developed biotech drugs overseas.
Seven out of the world's top 10 largest biopharma IPOs from 2018 to 2020 originated from China, while the market value of publicly listed biopharma firms from China across Nasdaq, Hong Kong Stock Exchange (HKEX), and Shanghai Stock Exchange Science and Technology Innovation Board (STAR) surged from $3 billion in 2016 to more than $380 billion in July 2021, consulting firm McKinsey reports.
STAR has also become the top pick for many biopharmaceutical startups, which take up for more than one-fifth of its listed companies as of December 2021.
The current pandemic may only help Beijing's ambitions to become the hub of the global drug industry: Earlier, we reported that Chinese COVID-testing companies are raking in billions.