Beijing bets on infrastructure investment, again, to revive China's economy
Domestic News
Can China spend its way to new prosperity even as COVID lockdowns continue to drag down the economy?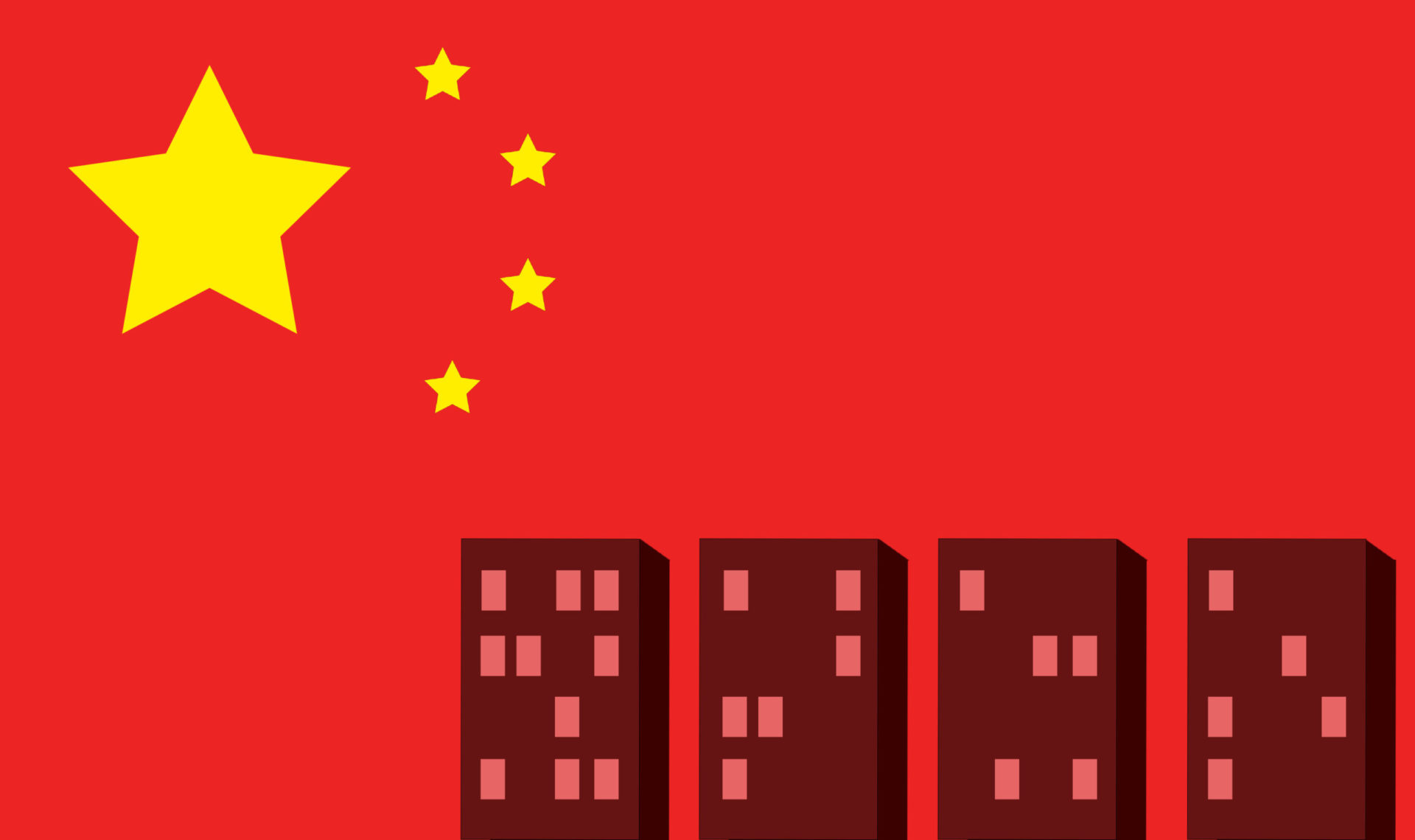 China's powerful economic planning authority, the National Development and Reform Commission (NDRC), approved on Thursday 10 fixed-asset investments worth 121 billion yuan ($18.1 billion) in May.
This represents a rise of 4.7% year-on-year and up from the 2.3% year-on-year growth reported in April.
From January to May, the NDRC approved a total of 48 fixed-asset investment projects worth a combined total of 654.2 billion yuan ($97.6 billion), a rise of 6.2% and topping lower expectations of 6% growth.
The projects take up more than 80% of the 775.4 billion yuan ($115.7 billion) of projects in infrastructure, power, mining, water, and manufacturing approved for all of 2021, per Reuters, and a 215% surge from the same period last year, per a Bloomberg analysis.
The investments are part of Beijing's plans to get its GDP growth back on track, as COVID restrictions continue to drag down the world's second-largest economy. As per the official report, some areas performed better than expected this month:
Industrial production rose mildly by 0.7% in May from a year ago, recovering from the unexpected 2.9% year-on-year fall in April.
Retail sales contracted for a third month in a row, dropping 6.7% year-on-year in May, but a slight improvement from the 11.1% year-on-year drop in the month prior.
Beijing is also following through on its big bet on infrastructure to boost its limping economy: High-tech infrastructure projects will be included to use funds raised by the local government special bonds for the first time.
Infrastructure investment rose by 7.9% year-on-year in May, up from 4.3% in April but still down from 10.5% year-on-year growth in the first quarter, before the full weight of the COVID lockdowns hit China.
Around China's three largest urban areas — Beijing, Shanghai, and Guangzhou — the area of new construction sites increased by 110% in May from the same period in 2021, according to an analysis of satellite images from Four Squares Technology per Bloomberg. The increase, however, was compared with a low starting point, where the area around Guangzhou saw zero areas of new construction in May 2021.
But the job market is still down in the dumps, and will likely get worse: The unemployment rate for young people aged 16 to 24 swelled to its highest point since records began in 2018 to 18.4% in May, up from 18.2% in April.
In 31 of the largest cities in China, the unemployment rate broke past 2020 highs to reach 6.7% in April and increased to 6.9% in May. The overall unemployment rate in cities, however, retreated down to 5.9%.
Big tech companies, which are facing headwinds from both COVID curbs and government regulations, are feverishly laying off their workers: Tencent sent another round of employees packing last month.
Meanwhile, a record 10.76 million graduates are set to join the job hunt in the next two months. The uncertainty, particularly about future income, will likely clamp consumer wallets shut.
The phrase let things get to their worst or let it rot (摆烂 bǎi làn), also translated by the Financial Times and Radii China, has trended among China's youth to describe the hopelessness and pressures of life, work, and the economy.
Will it be enough to reach China's 5.5% economic growth rate? That remains to be seen, but last month, Premier Lǐ Kèqiáng 李克强 organized an emergency meeting with over 100,000 members to sound the alarm over its faltering economy.