Putin needs Xi
Foreign Affairs
Xi Jinping is firmly the dominant, senior partner in the China-Russia relationship. That's one of the conclusions from this week's news of the China-Russia relationship, as chronicled by Joe Webster.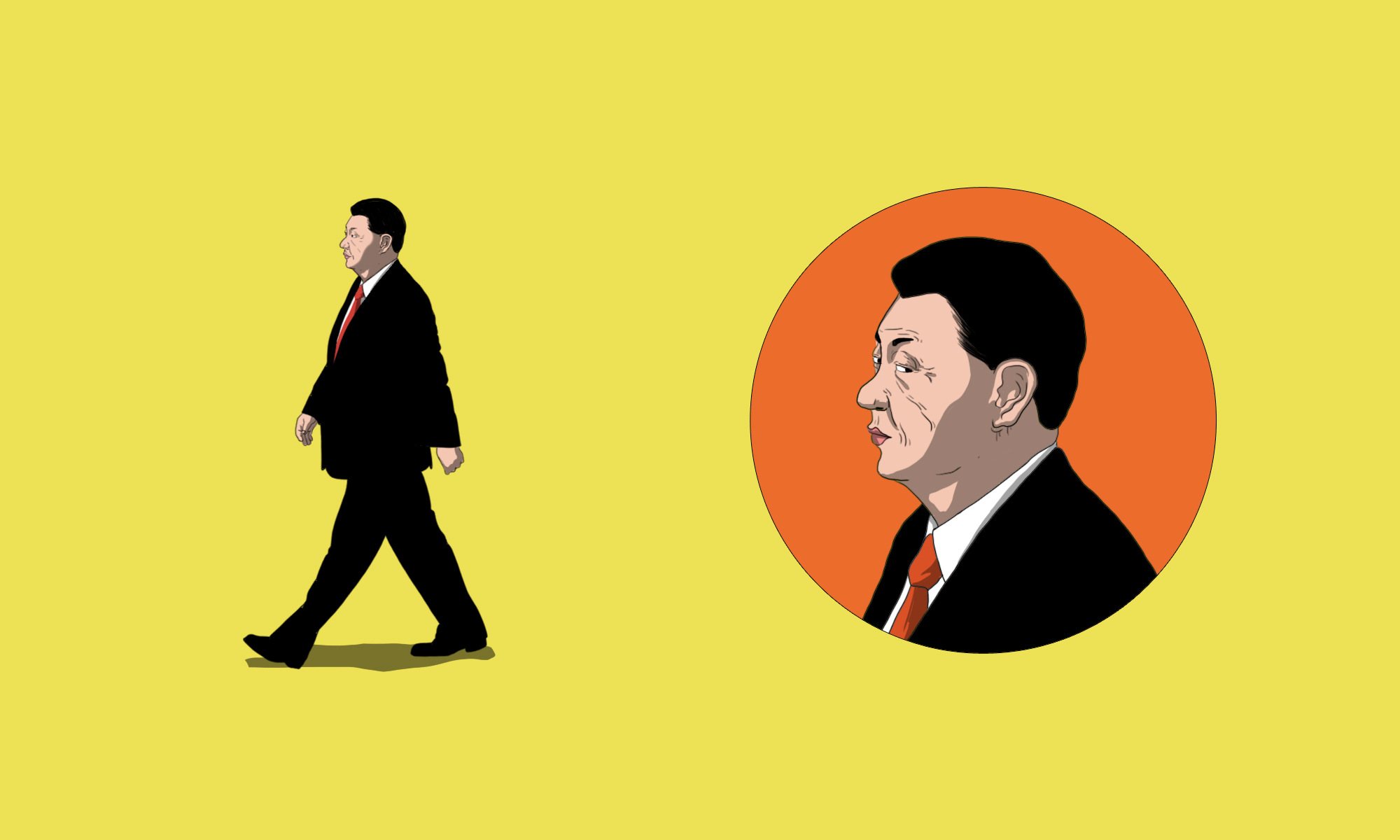 The Chinese and Russian leaders, Xí Jìnpíng 习近平 and Vladimir Putin met in person for the first time in the post-Ukraine-invasion era when they greeted each other in Samarkand, Uzbekistan, on the sidelines of the Shanghai Cooperation Organization (SCO) summit. It was also the first time that Xi had left China in 970 days — his last trip abroad was to Myanmar, from where he returned on January 18, 2020.
The Xi-Putin meeting was relatively cool. While Xi said he was happy to meet his "old friend" again, neither side appears to have released a joint photo op or a bilateral handshake, at least as of this writing, and Russia's authoritative state media headlined "SCO as platform for constructive interaction" — not bilateral ties with China.
Putin hinted at Beijing's disquiet at the invasion in the Kremlin's readout, saying, "We appreciate our Chinese friends' balanced position in connection with the Ukraine crisis. We understand your questions and your concerns in this regard. During today's meeting we will certainly explain in detail our position on this issue, although we have spoken about this before now." As scholar Jakub Jakóbowski points out, Putin's voicing of Chinese concerns is a visible sign that Xi is the dominant, senior partner in the relationship.
Xi and Putin also met with their Mongolian counterpart, Ukhnaagiin Khurelsukh, as part of a trilateral Russia-Mongolia-China summit. While Khurelsukh said he supports additional Russia-to-China oil and gas pipelines transiting Mongolia, there has been no announcement regarding the Power of Siberia-2 Russia-to-China natural gas pipeline. The prospective pipeline suffers from severe problems, including weak project economics; a target in-service date of 2030 (at the earliest); and the possibility that the pipeline could become obsolete, leaving Russia with an expensive stranded asset.
More on the China-Russia relationship:
China backs Kazakhstani sovereignty: According to the Chinese foreign ministry's official readout, "China highly values its relations with Kazakhstan, and firmly supports Kazakhstan in safeguarding national independence, sovereignty and territorial integrity, and in taking reform measures to preserve national stability and development." Central Asia's wealthiest country has experienced a roller-coaster year, including economic protests in January, several Russian blockades of Kazakhstani crude oil exports, and an emerging — and complicated — China-Russia-Kazakhstan triangle.
Xi's visit to Kazakhstan and public support for Astana's sovereignty suggest that China will be increasingly assertive in Central Asia, a region where the two authoritarian great powers share similar but not identical interests.