China offers carrot and sticks in debt deals with Ecuador and other countries
Foreign Affairs
Ecuador has reached a debt-restructuring deal with China, adding to the list of countries that have recently been offered bailouts by the world's largest bilateral creditor.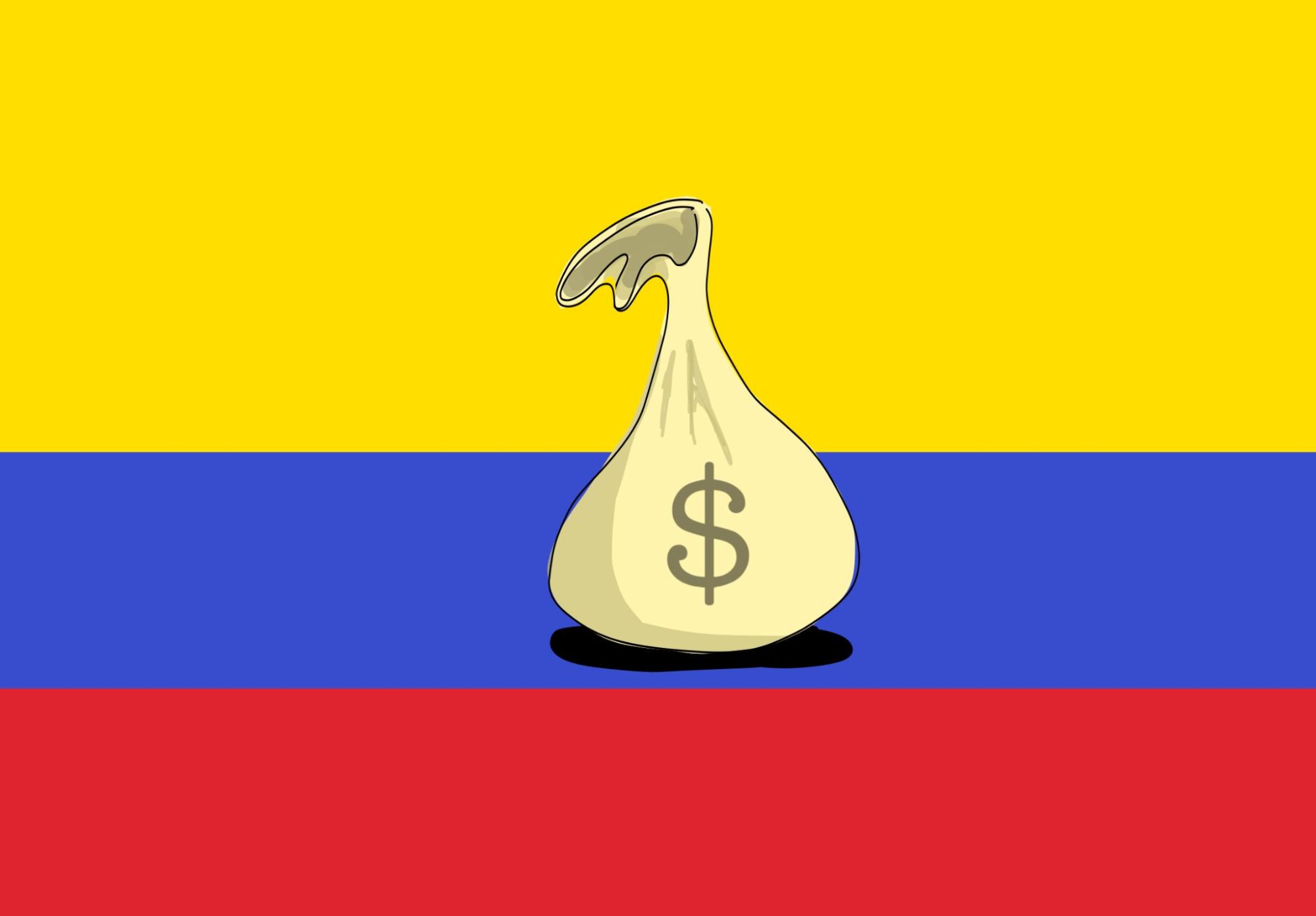 Ecuador announced on Monday night that it has reached an agreement to restructure its debt with Chinese banks for amounts worth about $1.4 billion, adding to the growing list of debt-ridden countries being offered bailouts by Beijing.
The agreements, reached with both the China Development Bank and the Export-Import Bank of China, have been in the works since February, and had previously been rescheduled once back in 2020. Ecuadorian President Guillermo Lasso had also sought financing aid from multilateral institutions and renegotiated a $6.5 billion credit agreement with the International Monetary Fund (IMF) that ends this year.
Lasso has cast the deal with China as a political victory for his government, which has faced recent protests over rising costs of food and fuel, and claimed the deal would free up funds to allocate to the social sector.
Petroecuador, a state-owned energy company, reached a separate crude oil deal with Petrochina last week that will bring in $709 million, which has been promised to go toward social services in Ecuador.
"China is Ecuador's most important cooperative partner," Lasso said earlier when he met Chinese leader Xí Jìnpíng 习近平 on the sidelines of the Beijing Winter Games in February: The country is pursuing a free-trade agreement with China, which it hopes to reach by the end of the year.
China has been Ecuador's largest trading partner for two years in a row: Trade between the two nations amounted to $10.95 billion in 2021, a 44.5% growth from the previous year. Much of that comes from crude oil exports, and recently, China's growing taste for shrimp.
The deal comes as China increasingly doles out emergency loans to nations at risk of defaulting on debt — worsened by soaring inflation and economic slowdowns from the COVID pandemic — with some considering the world's largest bilateral lender as a rival to the IMF.
China's global development finance in emerging markets has proliferated along with its rise as a world superpower, to the wariness of some (typically Western) countries that have recently cautioned against Beijing's influence in nations like Pakistan and Sri Lanka, and regions like the Pacific Islands and Latin America.
Critics of Beijing's restructuring deals claim that they just "kick the can down the road," since China ends up providing debt relief without requiring nations to painfully reform their economies (like the IMF would), thus prolonging the inevitable. The deals are often not transparent or difficult to track, but often serve as "diplomatic signals."
However, "the G7 governments need to constructively engage with China over developing country debt restructurings. Just blaming China for supposed debt trap diplomacy is counterproductive and an attempt to deflect from their own responsibilities," Ulrich Volz, a professor of economics and the director of the Centre for Sustainable Finance at SOAS University of London, wrote on Twitter.
In other news, last month, China announced it also would waive 23 interest-free loans (IFLs) for 17 African countries, without specifying further details on which countries or what amounts.